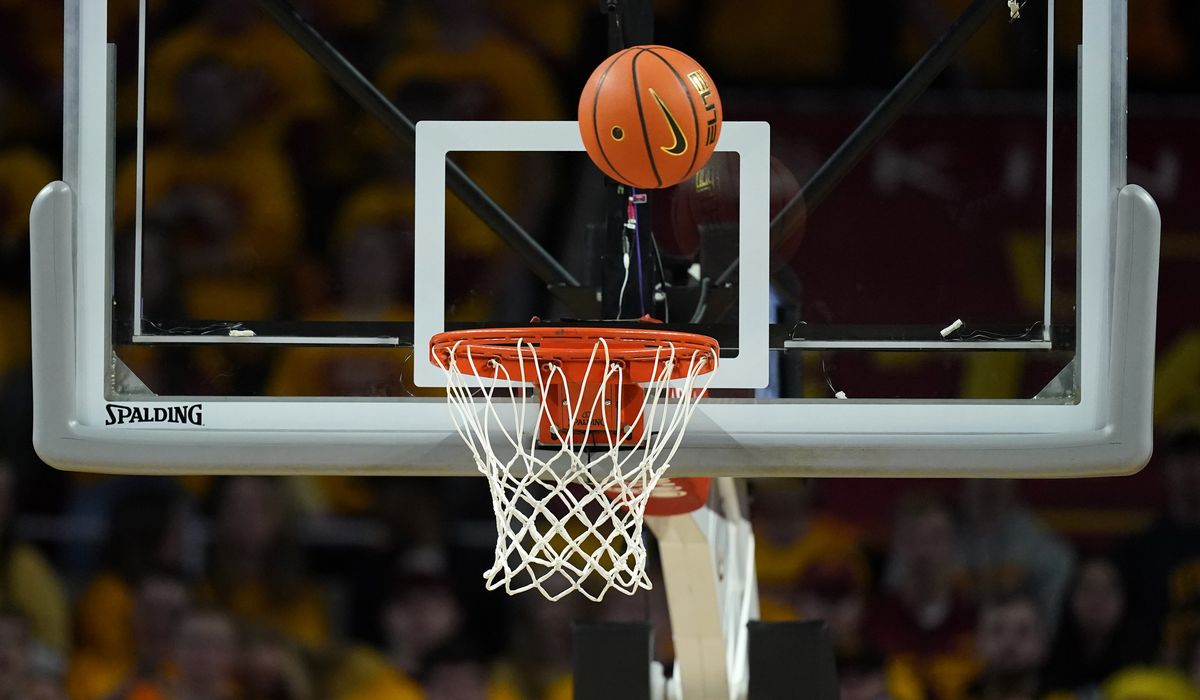 A college basketball broadcaster was fired after comparing players to "antifa after a riot," and he isn't apologizing for saying it.
Montana State play-by-play announcer Mark Martello made the comment about Portland State's women's basketball team during a game on Saturday. He also compared Portland to the South Side of Chicago.
In the fourth quarter of the game, Martello made the antifa comment after a Montana State player was fouled.
"Portland can get away with whatever they're gonna get away with," Martello said.. "Portland's like antifa after a riot. They might go to jail, but they get out right away."
Martello's firing by sports radio company Learfield was first reported by Big Sky Valhalla's Joe Terry, who covers Portland State athletics.
"I am taking responsibility for what came out of my mouth," Martello wrote in a text message to 406mtsports.com after he was fired. "I will miss the team and coaches. There will be no apology, no one was harmed."
Earlier in the game, Martello noted that a Portland State player was from Saint Ignatius College Prep in Chicago. He misidentified that the high school was on the South Side of the city and then compared Portland, a city at the center of several protests and riots in the last two years, to Chicago.
"Portland not much different, I don't think, these days," Martello said.
Made a reference to Portland being like the Southside of Chicago earlier in the game.

Seems an odd place to fire off political tales but here we are.

— Joe Terry (@joseph_terry) January 22, 2022
"I've been to the South Side, a lot. Portland looked worse when we were there last year," Martello wrote in a text to 406mtsports.com.
Martello said what he uttered on air was a "dumb thing to say" but added that it was "true."
"Dumb thing to say maybe, but firing me represents Montana values? I think not," he texted to 406mtsports.com. MSU promotes Portland values, in Montana. Kneeling is fine, political warm-ups are no problem, but some radio yahoo making wise cracks is a capital offense. Everything I said was true. I guess the truth hurts."