The RVA Music Festival at Dogwood Dell in Richmond, Virginia is generating immense excitement as the date draws nearer. Set to take place on September 16th, this highly anticipated event promises a night of incredible music and entertainment. Don Killam and Luna Skyy, two talented artists, are set to perform and deliver unforgettable performances.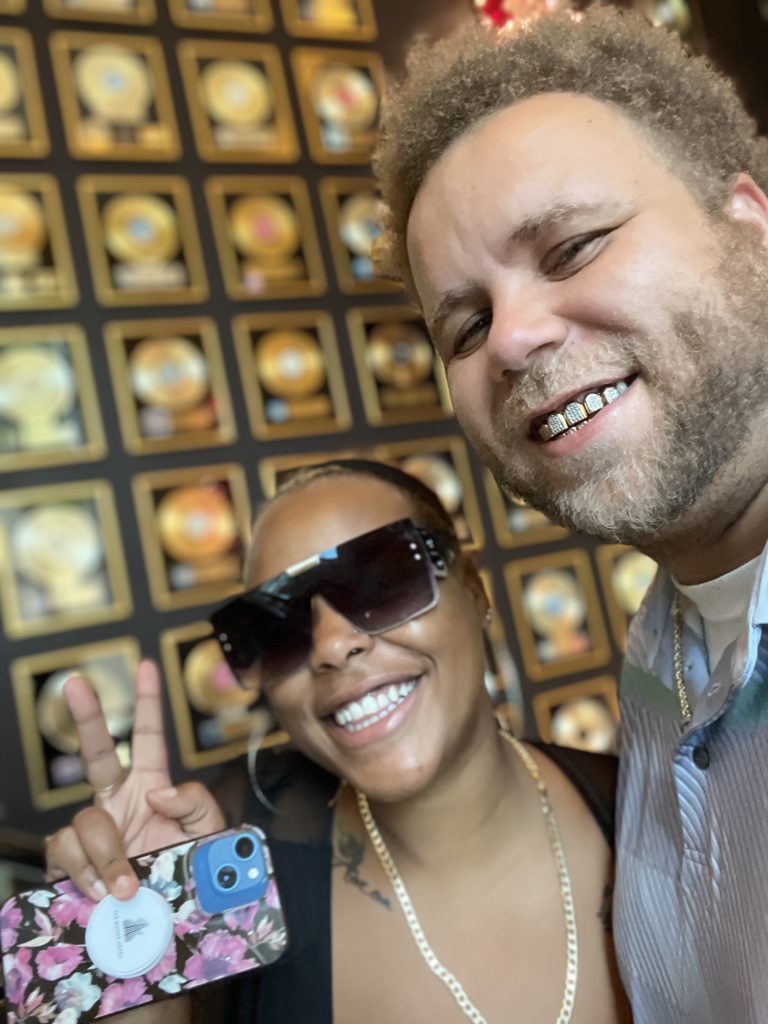 Don Killam's New Single and Electrifying Performance:
Don Killam, known for his electrifying hip-hop persona, is preparing to release a highly anticipated new single at the RVA Music Festival. Fans are eagerly awaiting this new chapter in Don Killam's musical journey. Alongside his new release, Don Killam will perform his hit track, "#Barz," which has gained widespread acclaim and a devoted fanbase. With his magnetic stage presence and lyrical prowess, Don Killam's performance is sure to leave a lasting impression on the audience.
Luna Skyy's Captivating Performance:
Luna Skyy, a phenomenally talented artist, is set to captivate the audience at the RVA Music Festival. Luna Skyy's soulful voice and captivating stage presence have already garnered significant attention, thanks to the success of her chart-topping single, "Make Love." Festival-goers can anticipate a spellbinding performance as Luna Skyy showcases her immense talent and delivers an awe-inspiring show.
Anticipated Collaboration and New Musical Creations:
Rumours abound about a potential collaboration between Don Killam and Luna Skyy, fueling further excitement among fans. The duo has been seen working together and has become the talk of the music industry. Their unique styles and musicality have created high expectations for their joint venture. As fans eagerly await this collaboration, Don Killam and Luna Skyy have the potential to create something extraordinary together.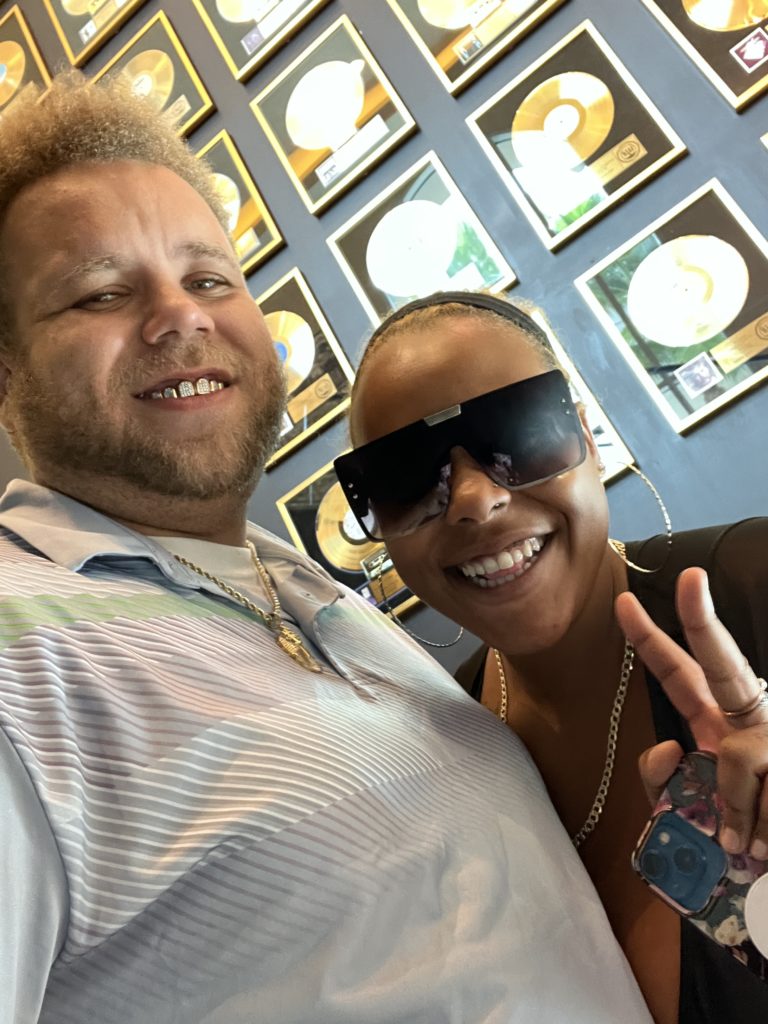 New Music Management Team Led by Tony The Great:
Adding to the anticipation surrounding their performances, Don Killam and Luna Skyy have recently formed a new music management team led by Tony The Great. Tony The Great, trusted by both artists, brings a wealth of industry experience and expertise to propel their artistic careers forward. A strong music management team plays a pivotal role in navigating the complexities of the music industry, securing strategic opportunities, and fostering professional growth. With Tony The Great's guidance and industry connections, Don Killam and Luna Skyy are poised for wider recognition and exciting collaborations.
The RVA Music Festival at Dogwood Dell in Richmond, Virginia promises to be an exceptional event for music enthusiasts. Don Killam's new single and electrifying performance, Luna Skyy's captivating talent, and the potential collaboration between these two extraordinary artists have created an atmosphere of anticipation and excitement. As fans come together to celebrate their music, they can expect an unforgettable experience filled with incredible performances and the promise of new musical creations. Don Killam and Luna Skyy, guided by Tony The Great, are ready to make their mark on the festival and the music industry as a whole.
https://www.nbc12.com/video/2023/08/28/rva-music-fest-returns-dogwood-dell-saturday-september-16/
https://music.apple.com/us/album/barz-feat-fresco-kane/1701007288?i=1701007289
https://music.apple.com/us/album/make-love/1665262419?i=1665262420