BUCKSPORT, Maine (May 23, 2022)—Nestled amongst Maine's scenic byways, riverways, and lakes, and a short drive to the coast, sits a slice of Bucksport, Maine history. And today, that piece of history is up for sale as it hits the real estate markets.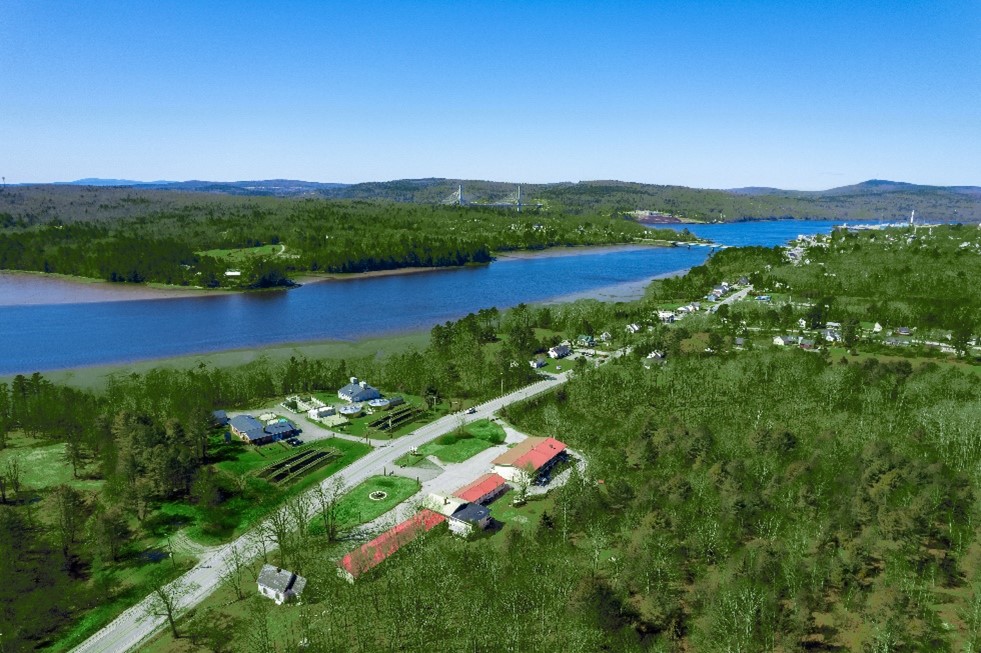 The Fountain Inn is a piece of Bucksport charming history, renowned for offering mom-and-pop comfort and exceptional hospitality to those visiting the historic town. For decades, the Fountain Inn has offered unpretentious respite to visitors, embracing them with vintage appeal. The motel spans 8 acres and offers onsite parking and a desirable location within walking distance to a number of restaurants. A short drive to downtown Bucksport and Penobscot Narrows Bridge Observatory are also highlights, showcasing this New England haven's stunning beauty.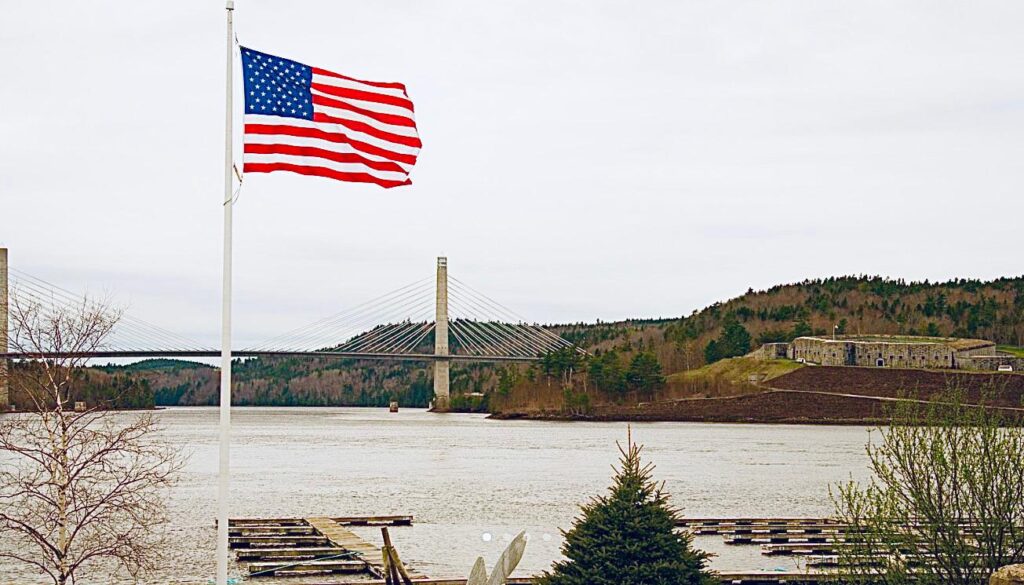 The Bucksport area and its people played a critical role in shaping early American history during Revolutionary War. Proud residents carved their homes out of the landscape and cultivated the countryside. But as the war engulfed the Penobscot area, the region was cut off from supplies and communication due to British occupation of Fort George. Community got to Massachusetts that sent legions of ships and men to support the cause, but they suffered a catastrophic defeat. The fleet and locals fought valiantly but were defeated in one of the country's largest military history. Locals fled the area following the battle, but later returned after 1783 when they resiliently rebuilt the area they had fled years before.
Today, Maine's proud history and resiliency as an early colony and site where America won her freedom are celebrated by the people, places, and landscapes of the state, which is still evident across Bucksport.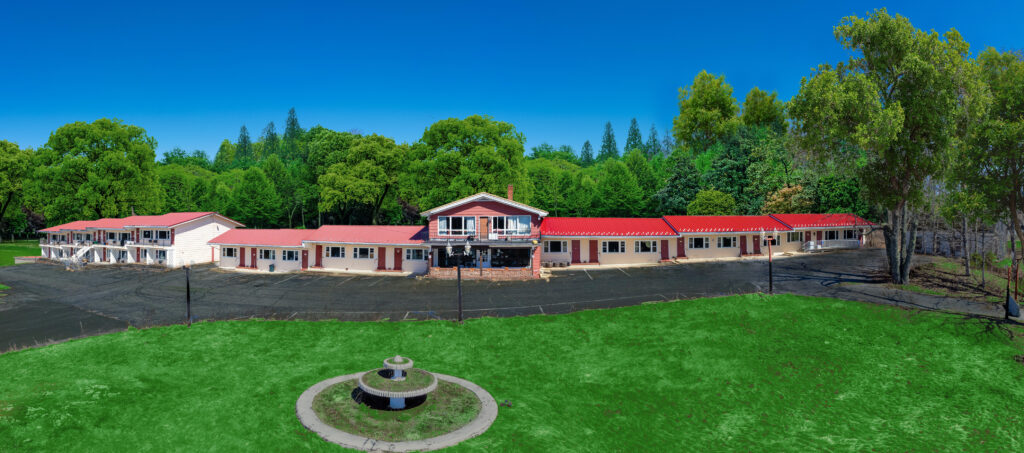 The Fountain Inn has been proudly owned and operated for the past two decades by entrepreneur and investor Asad Khaqan and a family friend. Khaqan decided to seek a good local replacement of him to run the motel given he currently resides in New York and aims to consolidate all of his hospitality businesses there.
"Owning a piece of Bucksport history for all these years has been an honor," said Khaqan. "Going for early morning run, passing small bridges over water streams when seeing ducks landing in water making waves through the film of fog over the water is the profound memory of mine. The motel has played an important part in Bucksport hospitality for over 60 years, and I am eager to see what energy and ideas new ownership will bring to this Maine landmark."