Lucia Matuonto is a woman of many talents. From writing books to hosting The Relatable Voice podcast and performing in various productions, she has established herself as a multi-faceted artist and entrepreneur.
Matuonto is set to take on her biggest challenge yet – she has just been added as a guest star in the upcoming James Quinn television series Strange Angels. Based on the Ernest Keegan novel, this modern Neo-Noir series will depict the organized crime and corruption that plagues a city. This exciting new project will not only allow a whole new audience of fans to discover Matuonto's talents but will also allow her to challenge herself in a completely new genre.
Matuonto's journey began many years ago when she studied drama in a theatre company and participated in several shows. Since then, she has gone on to achieve great success in many different fields, showcasing her versatility and adaptability as an artist.
Her published books, such as 'Out of the Box', have received high reviews, and her podcast, 'The Relatable Voice', has over 1.8 M downloads and is currently ranked #92 in the Arts category in the USA.
"If it's creative, I want to participate," she says, smiling.
"I feel incredibly grateful for the chance to be a part of the pilot for Strange Angels. It's something I never even dared to dream of, and I am beyond thrilled to have this opportunity."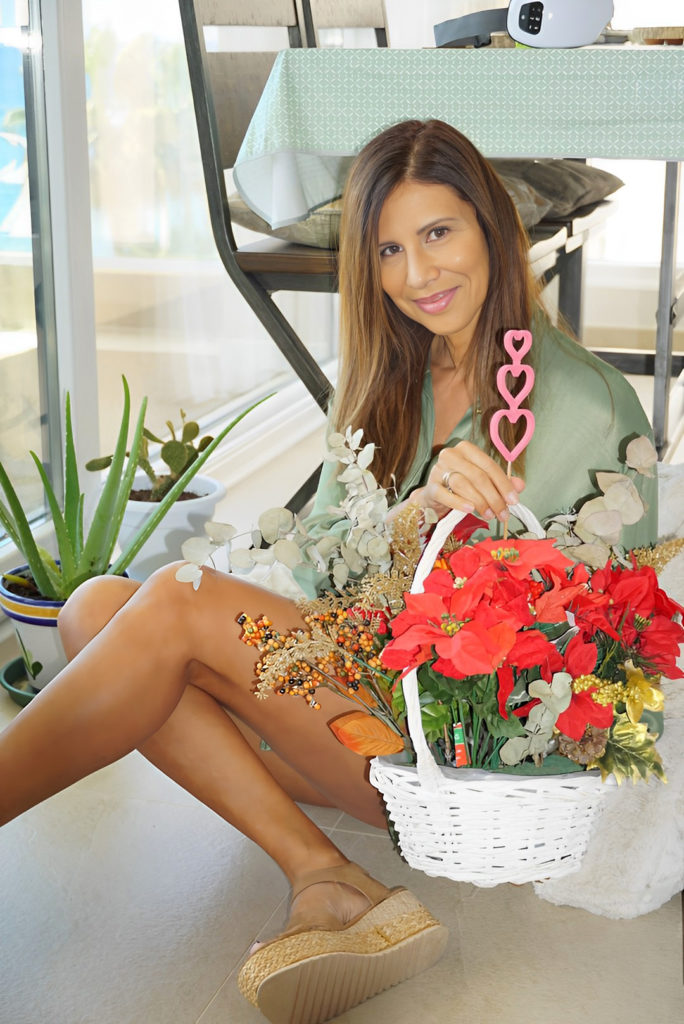 "When James told me he was hosting auditions for his upcoming series, I couldn't resist the opportunity to give it a try", says Matuonto. She met Quinn when he was a guest on her podcast and they connected immediately. Matuonto's passion for the arts and all things creative makes her debut in the television industry a natural next step.
Keep an eye out for her in Strange Angels, as we are sure we will be seeing more and more of her in the future.
You can find out more about Lucia at: www.luciamatuonto.com,
Instagram @the_relatable_voice, Twitter @LMatuonto