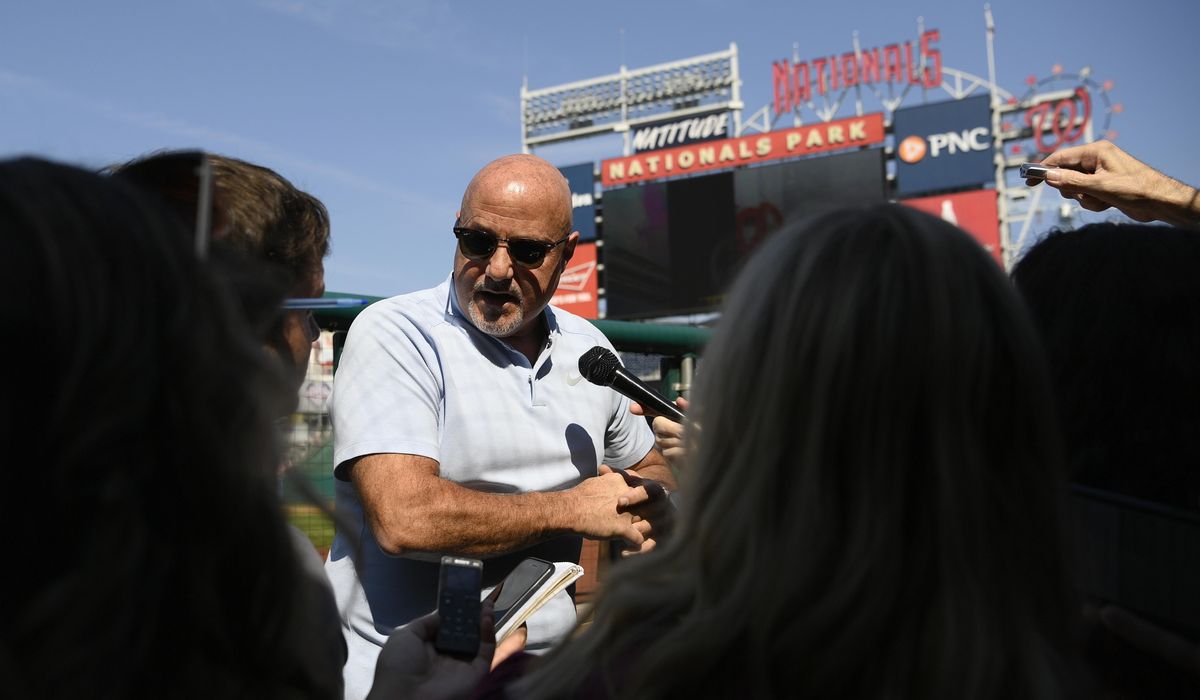 The Washington Nationals on Tuesday announced De Jon Watson as their new director of player development.
Watson was previously a special assistant to general manager Mike Rizzo from 2017-2021.
"I am thrilled to move De Jon into this role as the director of player development," Rizzo said in a press release. "He has been an integral part of our success the last five seasons and has a documented track record of success in player development. He has a thorough understanding of our minor league system and has the knowledge and experience to know what it takes to help players reach the major leagues."
Before coming to Washington, Watson was senior vice president of baseball operations for the Arizona Diamondbacks.
Watson, who has worked in professional baseball for more than 35 years, spent most of his career as a player development executive for the Dodgers.
He was the team's assistant general manager for player development for five years before being the vice president of player development for three years. He started his career as an area scout with the Florida Marlins in 1991.
A former third-round pick of the Royals, Watson, who played five seasons in the minor leagues, has worked as a scouting director for Cincinnati and Cleveland.