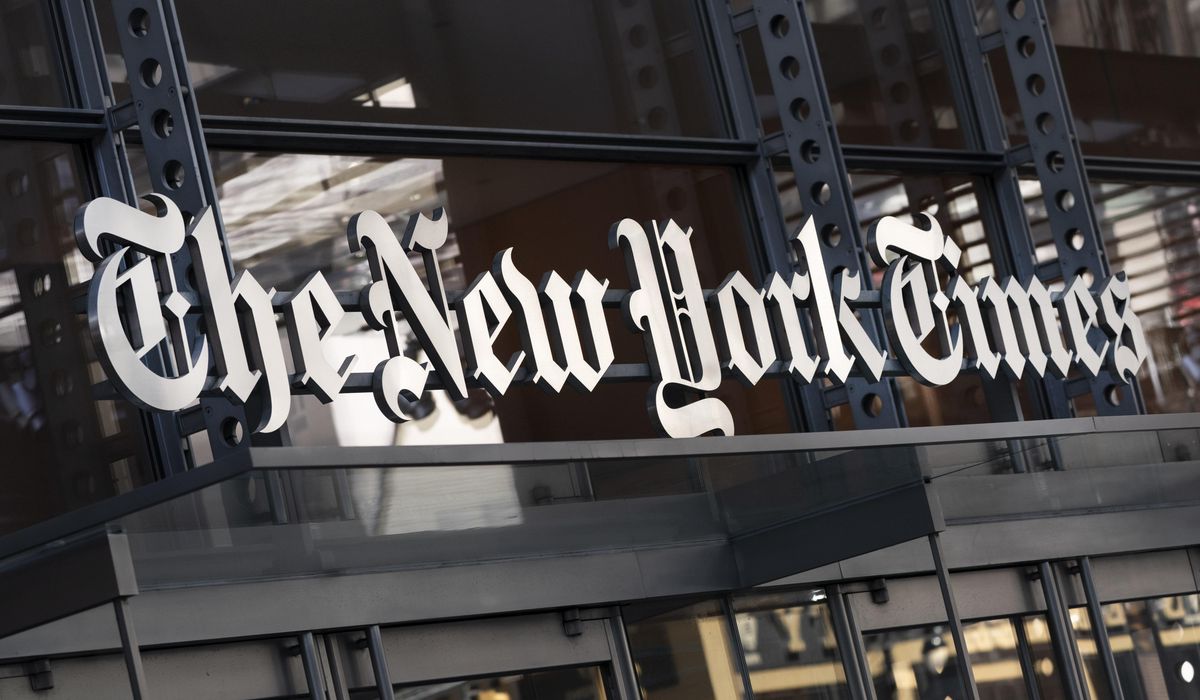 The New York Times purchased the viral word puzzle game Wordle on Monday, adding the overnight sensation to its Games unit just three months after it hit the public.
The Times said it bought Wordle from its creator, Josh Wardle, a software engineer in Brooklyn, for a price "in the low seven figures." The game will initially remain free to new and existing players as the company considers options for monetizing it.
"The Times remains focused on becoming the essential subscription for every English-speaking person seeking to understand and engage with the world. New York Times Games are a key part of that strategy," the company said in a release.
CNBC reported that the Times uses its Games unit, which also hosts crosswords and spelling bees, to leverage new subscribers. At the end of the third quarter, the company had about 980,000 Games subscriptions.
Mr. Wardle created the game as a gift for his partner and released it to the public in October. He told the Times that the game went from 90 people playing it on Nov. 1 to 300,000 people playing it two months later.
In a social media post, he added that he was working with the Times to make sure it does not delete users' wins and streaks.
The game gives players six tries to guess a predetermined five-letter word. Yellow and green squares indicate when a player has guessed a correct letter or a combined correct letter and placement.
Wordle provides just one puzzle per day, stoking the anticipation of its fans.