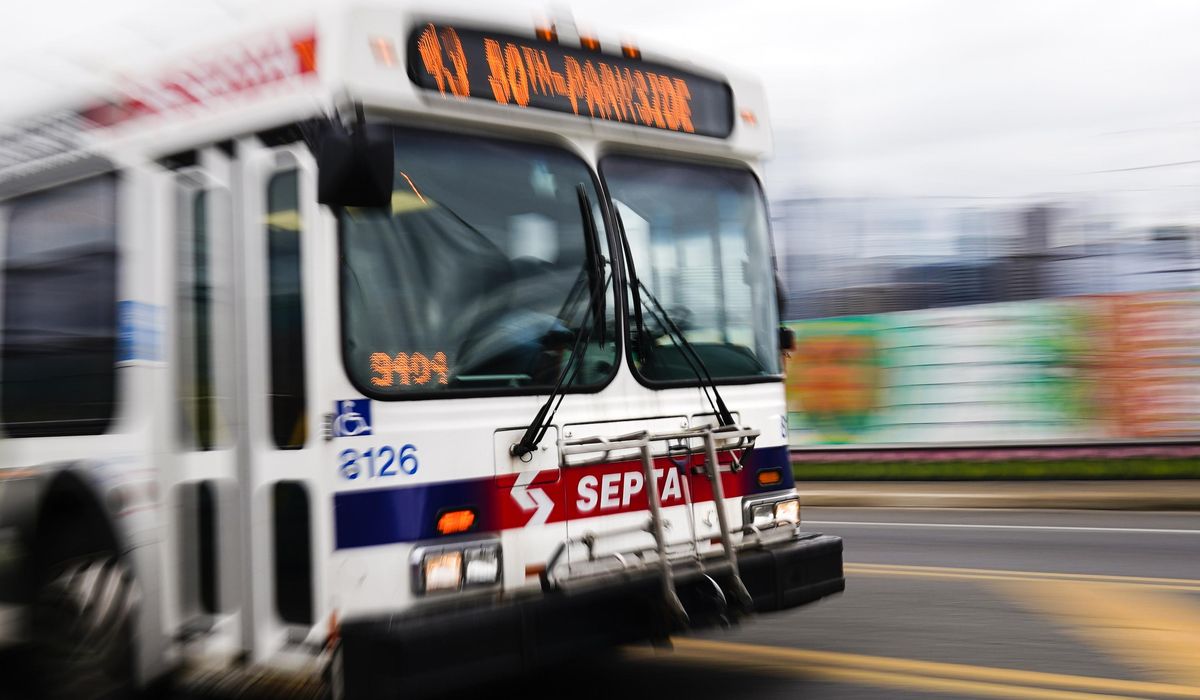 RENO, Nev. (AP) – A union for drivers and the operator of metro Reno's transit bus system say they've reached a tentative agreement to settle a contract dispute that dramatically reduced service during the past three weeks.
Officials of Teamsters Local 533 and Keolis International said Tuesday that normal service would resume immediately if the agreement is approved by a vote of represented employees later this week.
Terms of the proposed settlement were not immediately available.
Only a handful of routes ran during the strike, leaving thousands of riders without public transportation.
Teamsters 533 President Gary Watson said some issues between the union and Keolis remained unresolved but that union officials were hopeful that those can be resolved in coming months.
Keolis Vice President Mike Ake said the tentative agreement resulted from productive negotiation sessions held over the weekend.
The strike began Nov. 9 after the union rejected the "best and last offer" proposed by Keolis, which operates the system for the Regional Transportation Commission of Washoe County.
Two previous strikes halted bus service in early August and in late September and into mid-October.
Copyright © 2021 The Washington Times, LLC.