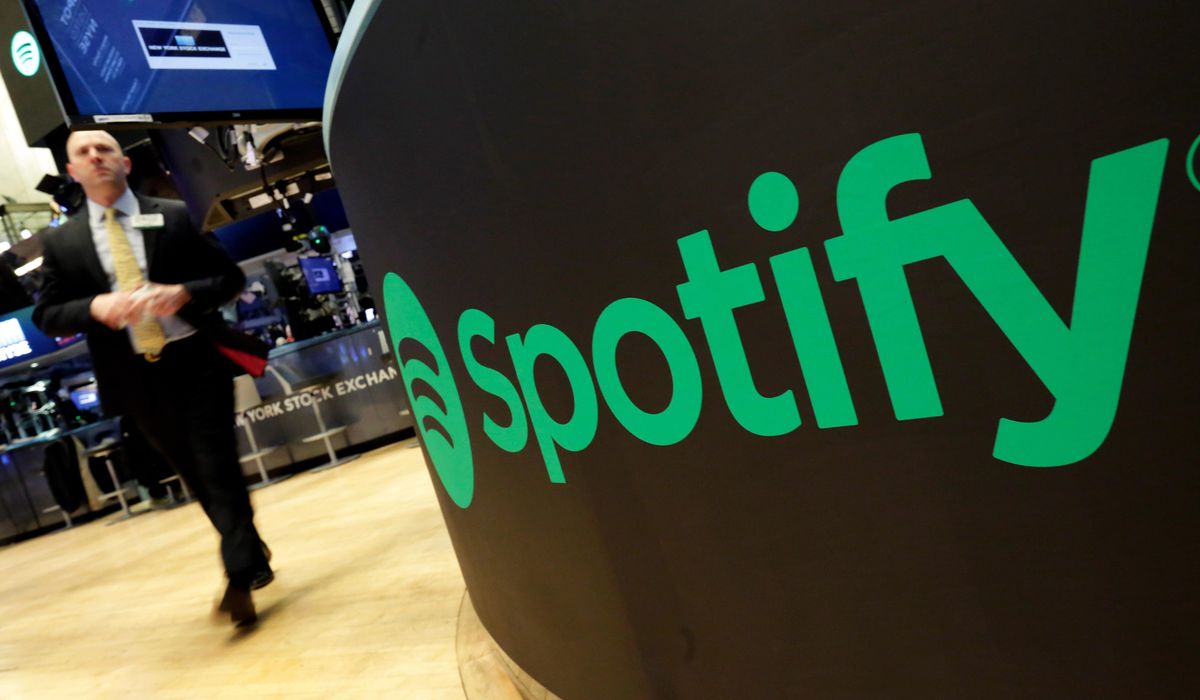 Spotify is dominating the streaming music market, far outpacing rivals Apple Music and Amazon, according to a new report.
The streaming service controlled 31% of the market of 523.9 million subscribers, while Apple Music had 15% and Amazon Music and Tencent Music both had 13% in the second quarter of 2021, the report by media and technology analysis company Midia found.
The number of music subscribers grew by 26% to 523.9 million from the second quarter of 2020 to the end of June, 2021.
Spotify's market share slipped from 33% in the second quarter of 2020, and its growth has been surpassed by Amazon Music — 25% vs. 20%. But by far, the biggest growth came from YouTube Music, growing by 50% over the year.
YouTube resonates with a younger audience, which could present a bigger challenge for Spotify as its subscriber base leans heavily on millennials.
Tencent Music Entertainment and NetEase Cloud Music combined to account for 18% of global market share, despite being available only in China. Yandex— which is available only in Russia — doubled its subscriber base and grabbed 2% of the market.
The streaming market has become critical to expanding musicians' and bands' fanbases.
Country artist Houston Bernard said he relies heavily on them.
"You're trying to get onto a good playlist, and you're hoping that the editors will pick your song when you release it and you hope you get [on] a good playlist," Mr. Bernard said.
Given the significant cost of sending a song to radio stations, Mr. Bernard has focused more on streaming.
"It's where a lot of people are listening to music. And I am just trying to connect with more people and share my music with people," Mr. Bernard said.