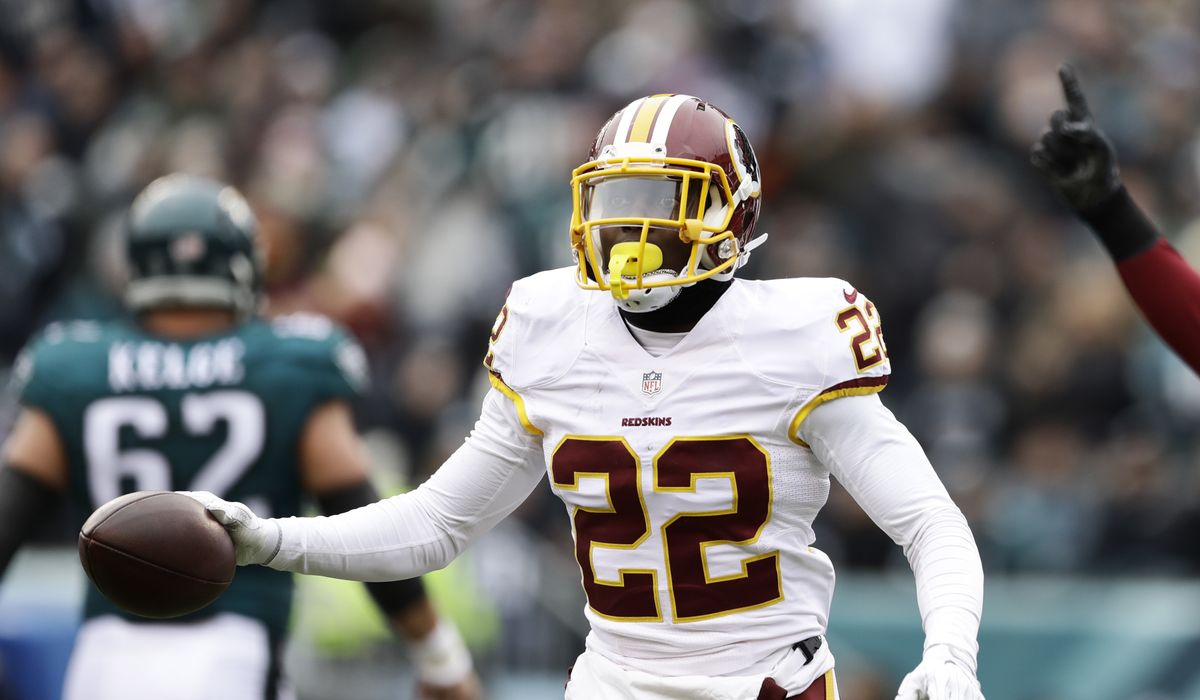 Washington Commanders safety Deshazor Everett was charged Tuesday with involuntary manslaughter, months after getting into a fatal car accident that killed his girlfriend.
Everett voluntarily turned himself into Loudoun County authorities and was released on bond, his attorney, Kaveh Norrishad, said in a statement to multiple outlets.
In December, Loudoun officials said, Everett was involved in a single-car accident in which his car veered off the road, hit several trees and rolled.
Olivia Peters, a 29-year-old woman from Las Vegas, died from injuries suffered in the wreck. Everett also sustained serious but non-life-threatening injuries.
"Our team continues to investigate this matter as we intend on vigorously defending Mr. Everett against these events," Norrishad said. "We continue to ask that judgment be reserved until all facts are fully investigated and litigated in the proper forum."
The Commanders said they were aware of Everett's arrest and are "continuing to monitor the situation," but declined further comment.
Before Everett's crash, the safety appeared in 14 games and registered 10 tackles.
Everett has been with Washington since 2015, emerging as a valuable special teams contributor and backup safety.