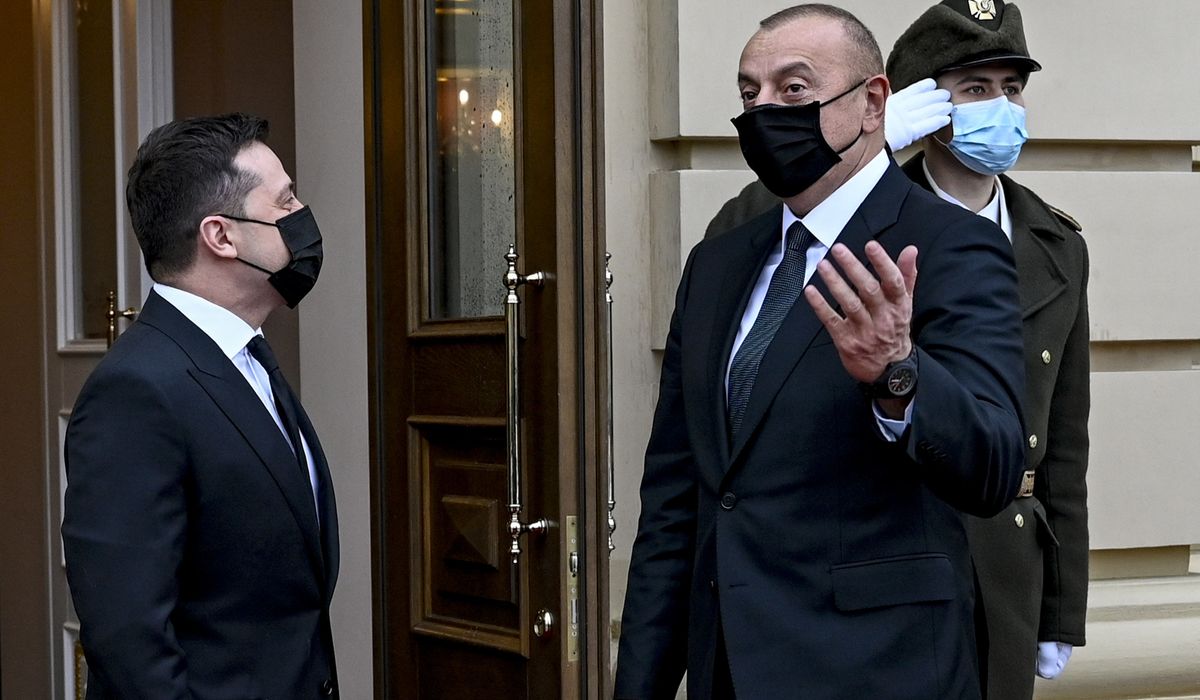 Hackers targeted several Ukrainian government websites in a large scale cyber attack on Friday, prompting system shutdowns of key platforms in the former Soviet republic just hours after U.S. and European diplomats had concluded a series of high-stakes talks with Russia.
The hackers left a message on Ukraine's Foreign Ministry site warning that the developing democracy and its citizens should "be afraid and expect the worst."
"As a result of a massive cyberattack, the websites of the Ministry of Foreign Affairs and a number of other government agencies are temporarily down," a spokesperson for Ukraine's foreign ministry said, according to a report by Agence France-Presse.
The message left by hackers also threatened that "all" Ukrainians' personal data had been "deleted" and would be "impossible to restore." It was not immediately clear whether the threat was legitimate.
U.S. intelligence agencies have long cited Russian operatives as the culprit behind previous cyber attacks targeting Ukraine.
Friday's developments come at a moment of heightened tension between Moscow and Ukraine, amid fears that a Russian military invasion of the U.S.- and Western Europe-aligned former Soviet republic may be imminent.
The U.S. and its European allies attempted to cool tensions with Russia in a series of talks this week in the shadow of the Kremlin's buildup of almost 100,000 troops on its border with Ukraine. The buildup has sent concerns soaring that Moscow seeks to engage in an invasion similar to that which resulted in Russia's 2014 annexation of the Crimean peninsula.